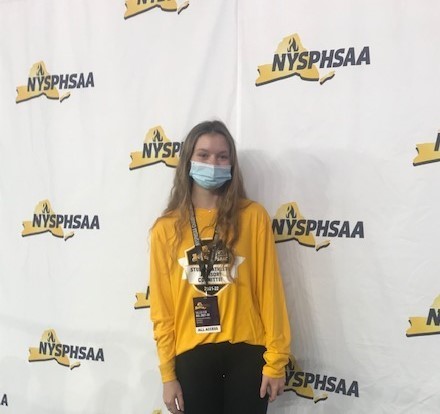 Shelby SwartzShelby is a senior at Candor Junior/Senior High School. She plays three varsity sports, basketball, softball and volleyball. She looks forward to being a member of th...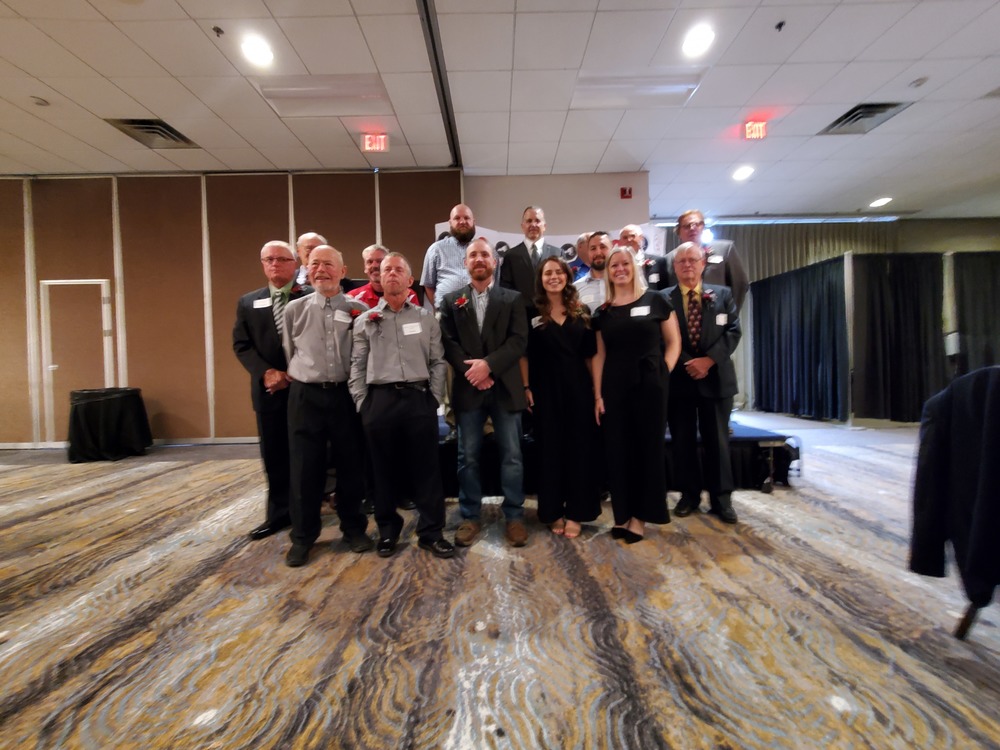 On October 23, 2021 the Section IV Hall of Fame Inducted 10 Athletes; 2 Coaches and 4 Contributors at a ceremony and brunch held a the Holiday Inn Downtown Binghamton.Athletes:Robe...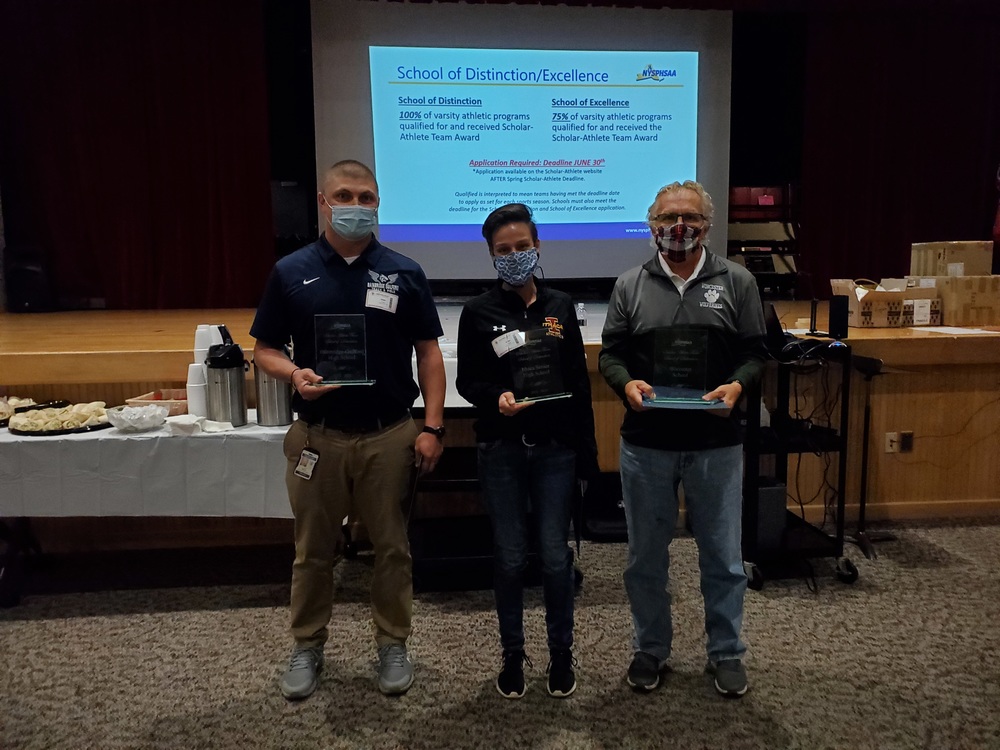 Schools can earn School of Distinction status by having 100% of its varsity teams qualify for and receive the Scholar-Athlete team award during their respective sports seasons.Sect...